Change flooring
Product information
Upload image
Take a picture and upload it.
Upload image
abbrechen
Load project
Project ID
Load
Combine EGGER flooring with 4 modern colour trends
Soft Green
Matt green tones from nature.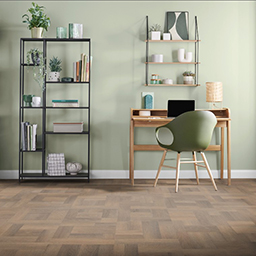 EPL202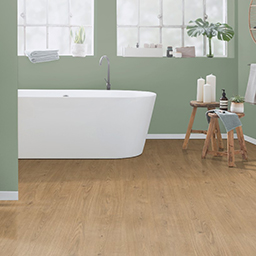 EPD034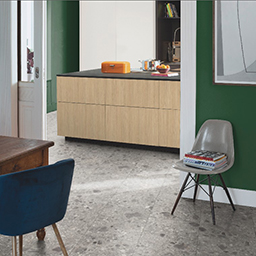 EPL207
It's all about Black
The new black as an accent.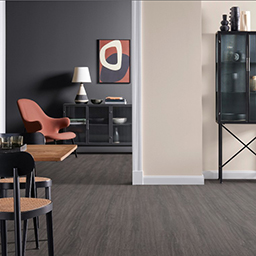 EPL186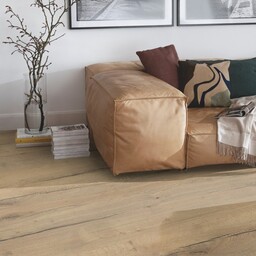 EPC037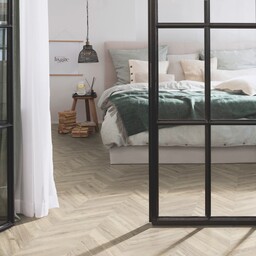 EPC035
Shaded Blue
Muted blue tones for soothing clarity.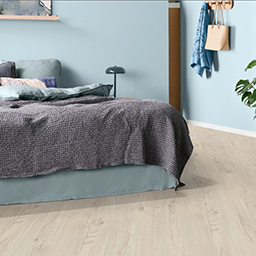 EPD006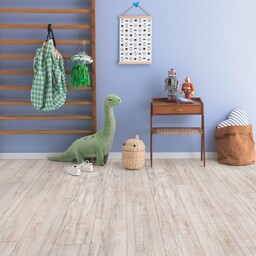 EPC029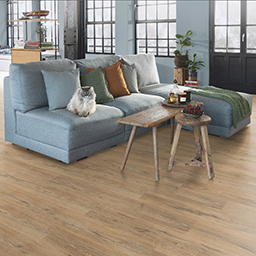 EPL190
Muted Earth Tones
Warm earth tones create a feel-good atmosphere.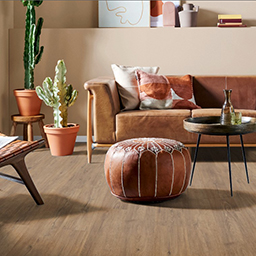 EPL191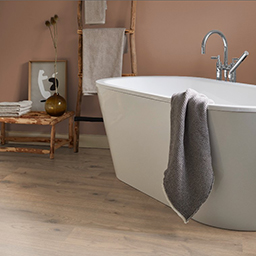 EPD041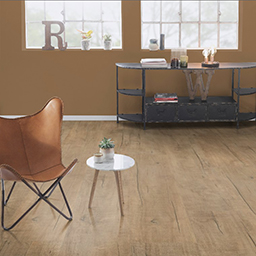 EPL194